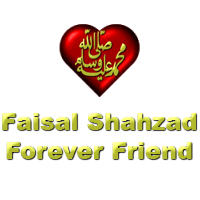 CIA drones killed U.S. citizens in Pakistan, book says
CIA drones killed "many Westerners, including some U.S. passport holders" in Pakistan's tribal area during the George W. Bush administration, the new book by Bob Woodward says.
Woodward,a longtime Washington Post journalist, writes in "Obama's Wars" that then-CIA Director Gen. Michael Hayden disclosed the killings to Pakistani president Asif Ali Zardari during a meeting in New York on Nov. 12, 2008. Hayden was succeeded by Leon J. Panetta in 2009.
Hayden and his deputy, Stephen Kappes, had gone to meet with Zardari, elected only two months earlier, to gauge his reaction to the drone strikes, which were generating widespread protests in Pakistan.
According to Woodward's unattributed account of the meeting, Zardari said, "Kill the seniors. Collateral damage worries you Americans. It does not worry me."
Hayden had told Zardari that "many Westerners, including some U.S. passport holders, had been killed five days earlier on the Kam Sham training camp in the tribal area of North Warziristan," Woodward writes. "But the CIA would not reveal the particulars due to the implications under American law."
"A top secret CIA map detailing the attacks had been given to the Pakistanis," Woodward continues. "Missing from it was the alarming fact about the American deaths … The CIA was not going to elaborate."
The CIA declined to comment for the record or make Kappes, who resigned in April, available for comment. Hayden did not respond to requests for comment.
On Friday the Justice Department faces a deadline to respond to a suit by two human rights groups challenging the Obama administration's right to kill U.S. citizen Anwar al-Awlaki, a radical proselytizer based in Yemen.
correction: Deadline to respond was first erroneously reported as Thursday.
Taken Directly From Washington Post's Blog At http://blog.washingtonpost.com/spy-talk/2010/09/cia_drones_killed_us_citizens.html

Ab Naye Saal ki mohlat nahin milnay wali
Aa chukary ab to shab-o-roz azaabon walay

Ab to sab dashna-o-khanjar ki zuban boltay hain
Ab kahaan log mohabbat k nisaabon walay

Zinda rehnay ki tamanna ho to ho jatay hain
Fakhta'on k bhi kirdar uqaabon walay

Na meray zakham khilay hain na tera rang-e-hina
Mosam aaye hi nahin ab k gulaabon walay

www.READnSEND.net

Give your Suggestion, help us improve
Invite a Friend to join the READnSEND Group
or If you'd like to add your relatives/friends emails in
this mailing list then email Us their addresses (one address per line)
If you are receiving this email as a forwarded message
JOIN US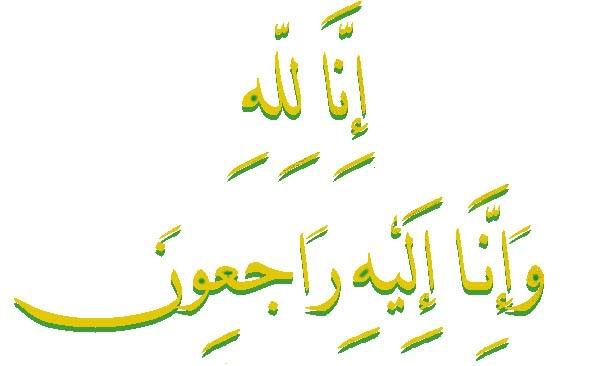 My sister and I had a really really close relationship. She was always there for me and being the younger one, was the most loving person in our home.
Everyone who knew her loved her because of her beauty and purity. She was polite, down to earth, funny, sweet, innocent, and would never judge anyone.

She died on December 20, 2009 leaving us alone ....

You are requested to pray to Allah Almighty for blessing her with all the best and with a place in heaven.

Please recite Surah Fatiha (Alhamdulillah) One Time and Surah Ikhlas (Qul Howala Ho Ahad) 03 times for her.

Thanks

Faisal