Transliteration
Woh humain ishq say bachney kee salaah daytey hain
Jaltey sholon ko kuch aur hawa daytey hain
Hum utrey hain samandar main jin kee khatir
Woh humain waswason kay bhanwar main phansaa daytey hain
Haal ab aisaa tabaah haal kay rastaa poochain
Log lailaa kay humain ghar ka pataa daytey hain
Kitnee laahaasil rahee koshish unhain bhulaney kee
Log itney main haram e misr bana daytey hain
Dil kay lutney kaa sabab poochaa to bolay, Faisal !
Dil lut'tay nahee, RAB dilon ko milaa daytey hain

www.READnSEND.net

Give your Suggestion, help us improve
Invite a Friend to join the READnSEND Group
or If you'd like to add your relatives/friends emails in
this mailing list then email Us their addresses (one address per line)
If you are receiving this email as a forwarded message
JOIN US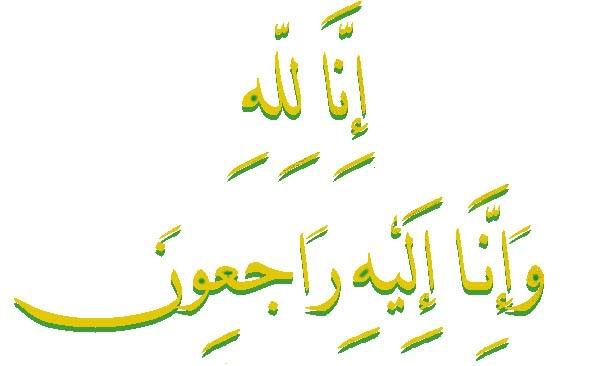 My sister and I had a really really close relationship. She was always there for me and being the younger one, was the most loving person in our home.
Everyone who knew her loved her because of her beauty and purity. She was polite, down to earth, funny, sweet, innocent, and would never judge anyone.

She died on December 20, 2009 leaving us alone ....

You are requested to pray to Allah Almighty for blessing her with all the best and with a place in heaven.

Please recite Surah Fatiha (Alhamdulillah) One Time and Surah Ikhlas (Qul Howala Ho Ahad) 03 times for her.

Thanks

Faisal